Welcome to Tauranga SeniorNet! 
The 2022 Timetables are now available.
Please note that participation will be limited to those who have been double-vaccinated only. Because our members are in the older age group, some with underlying conditions, we hope you will understand and support our position.
While Omicron COVID_19 is in the community, mask wearing is mandatory in the classroom.
SeniorNet is a community training network that supports and motivates people to enjoy and use technology in their everyday lives.
We specialise in improving the computer skills for seniors and older adults, so that they have somewhere to go to meet other like-minded people who also want to improve or volunteer to assist others in learning about computers and hear about the latest worldwide computer technologies, through the regular seminars that we have.
We provide small, friendly and stress-free computer classes, where you will gain the necessary skills and confidence you need to get the most out of information technology.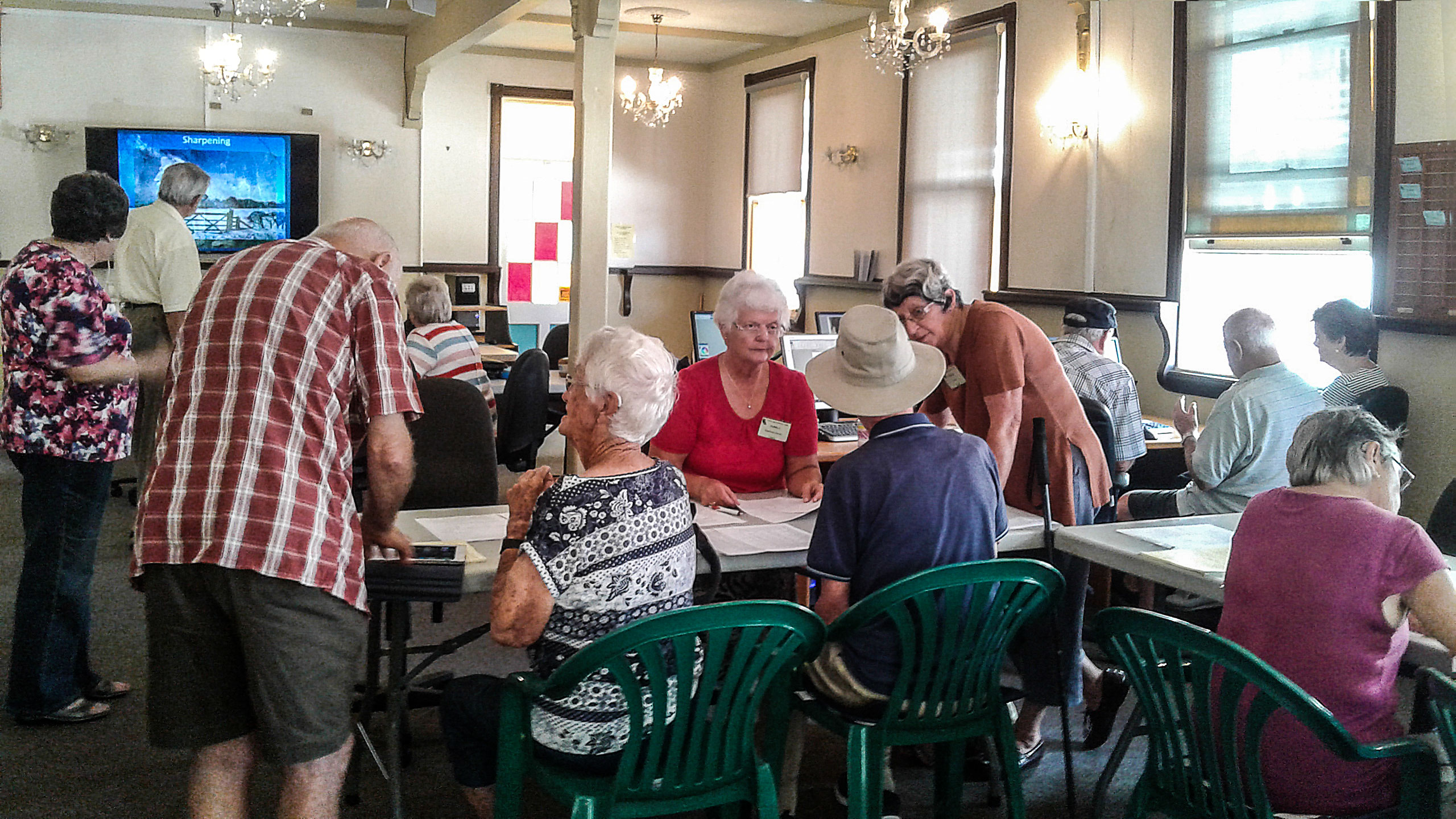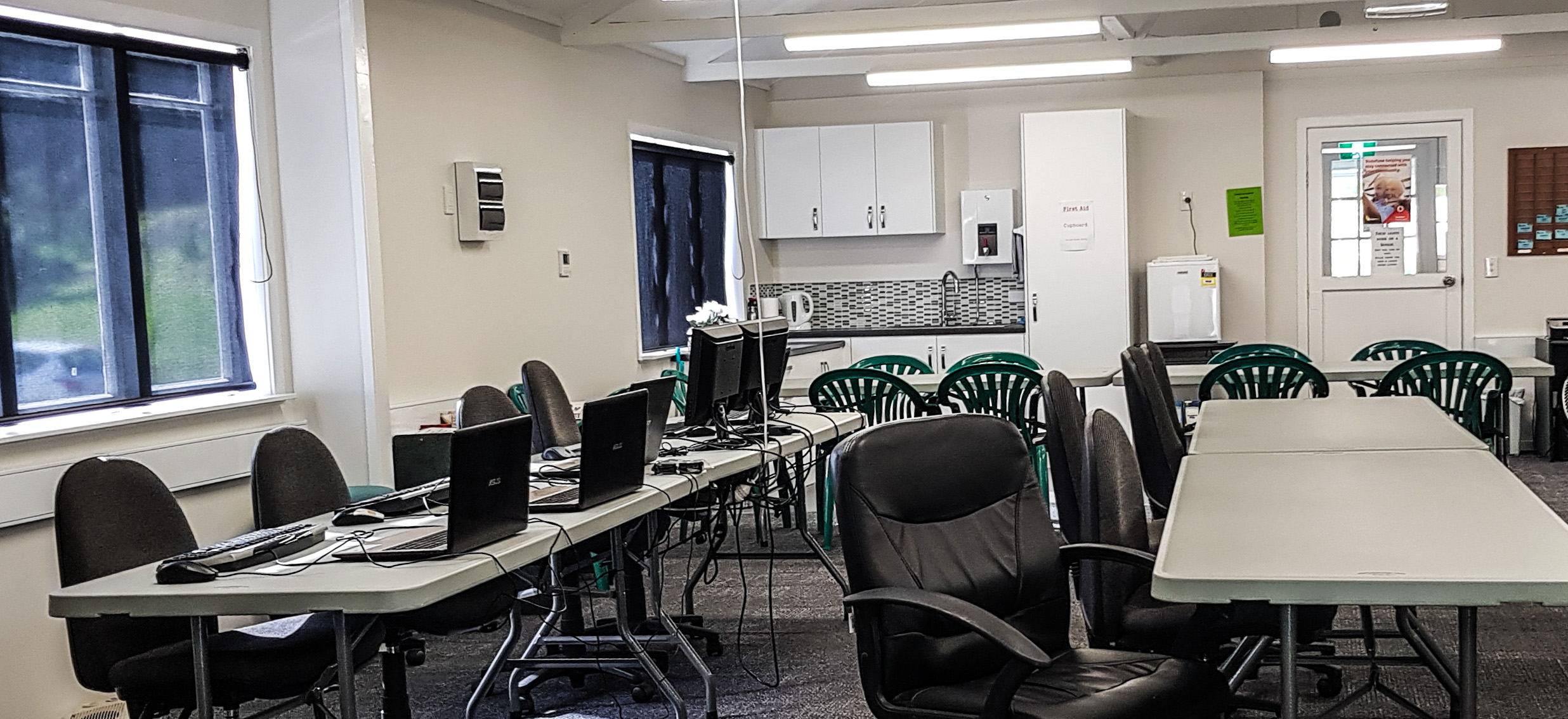 We are located in Building 70 at Tauranga's Historic Village in 17th Avenue. Click on the Location tab above for directions.
Term Dates for 2022
Term 1: Tuesday 8 February – Thursday 14 April
Term 2: Monday 2 May – Friday 8 July
Term 3: Monday 25 July – Friday 30 September
Term 4: Monday 17 October – Friday 16 December
Contact us at …
Phone: 07 577 1912
Email: email@taurangaseniornet.co.nz
Post: P O Box 841, Tauranga 3144
Starting soon …
Any last-minute courses will be advertised here. At the moment there are no extra courses scheduled.
We are part of a Federation of SeniorNet Societies across New Zealand.